Manpower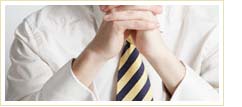 Manpower, essentially the biggest asset of companies, today companies are investing more on manpower resources. The Sea site manpower division supplies Manpower for various types of Industries as per their requirements. Our Manpower includes various categories like Skilled, Semi-skilled and Non – skilled people.

Sea site International has effectively bridged the gap between the employers and job seekers by bringing together the organizations needs and workers for better production. Our manpower personnel are much sought after, for their technical skills, hard work and the ability to work under any difficult conditions.

As a professionally managed company we partner you to fulfill your needs in manpower. Sea site International assures you of complete satisfaction with our methodologies and style of operation.